About Pricing Example Create/Manage Your Locator
Hosted Dealer Locator
Try This Example
Find the "Drakkar Longboats" locations near you: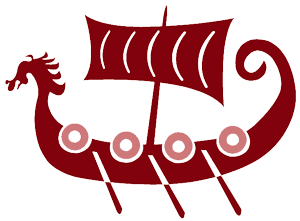 Your customer enters a ZIP code on your website.

A list of your nearest dealers pops up.

It all happens on our servers - no programming needed.
What is this and how does it work?
The Hosted Dealer Locator gives you a form on your website for your customers to find your dealers, stores, or locations nearest them by ZIP code. It's "hosted", meaning all the programming code, hassle, and maintenance is on our website, not yours.
The results of your customers' searches will be shown on a web page that is customized to look like your own. The results show each location's distance from your customer, and even link to directions. As far as your customers can tell, they never leave your website, and they think you have a very slick tool.


Both US ZIP codes and Canadian postal codes are supported.
Best of all, the price is right.
Do we need to do any programming?
No, Zipwise handles all the technical stuff for you. We will give you one little snippet of code to place on your website, which is the form that your customers will use to find your dealers.
For advanced customers, customized CSS and an XML feed of the results is available instead if you have the resources to do your own programming.
©2023 Zipwise Software.
Family owned & operated since 2002.
Thank you for your business.